Home
Bruce Timm
Three images of the Torch by the great Bruce Timm. Also included is a digital coloring of the page.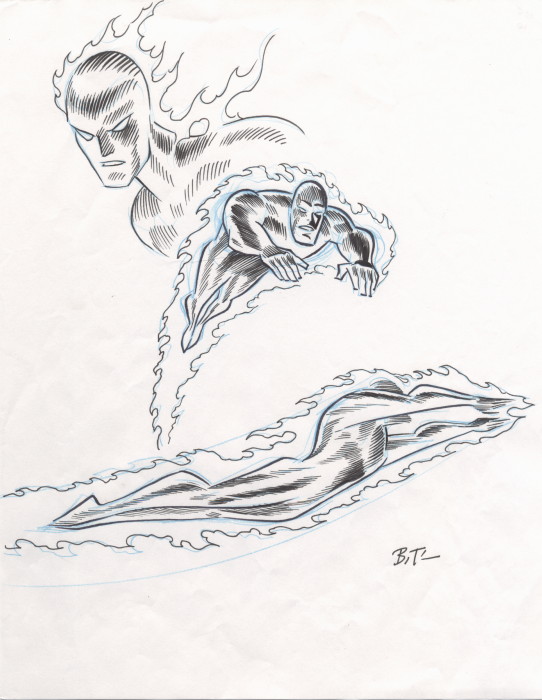 See Color Commission Below
Tom Smith
Tom Smith has done some digitial color commissions for me and the result have always been great. This one is no exception. More examples of Tom's commission work can be seen on his Comic Art Fans Gallery.